---
Focus on Teamwork:
Here at Sprayer Depot, we're focused on creating the best possible work environment where teamwork is valued and individual initiative is highly recognized. Why? because better teamwork means more collaboration and an increased focus on a solutions-oriented environment. This translates into a capacity for better customer service, resulting in a higher customer satisfaction rate.
Our offices have been closed since 2:00 p.m. Thursday due to Hurricane Matthew, and remain closed today to ensure the safety of our employees and customers. While the worst of the storm is behind us, we continue to hunker down until state officials deem it safe to be on the roads. Customers can rest assured that all shipments have gone out on time. Despite the storm, our team continues to go above and beyond the call of duty to make sure that service to all customers, from Florida to California, is not interrupted.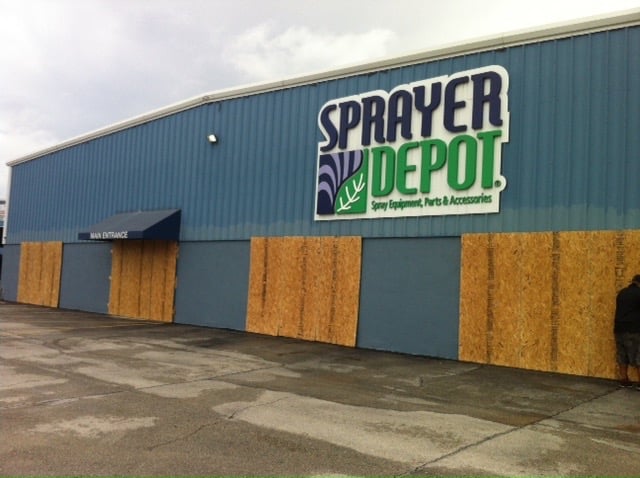 We want to thank our customers for their patience and cooperation during this storm. We appreciate your business and will be back on track on Monday morning.
---
Work Hard- Play Hard:
Last Friday our team let loose at an after-work laser tag event. Not only do we work hard during the week, we play hard too!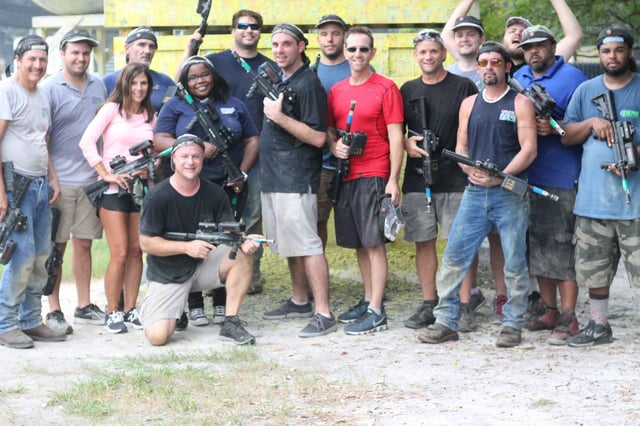 ---
Order Online:
It's easy to shop on our website and you can place an order at any time of the day or night. The search feature allows you to search by product name, item number or category. It's secure and easy to navigate.
If you need to speak to a Customer Service Technician, our office will reopen on Monday Oct. 10th at 8:00 a.m. (EST).
Got a Hurricane Matthew story to share? Or an example of a team-building experience? Tell us about it by leaving a note in the comment box below.
---