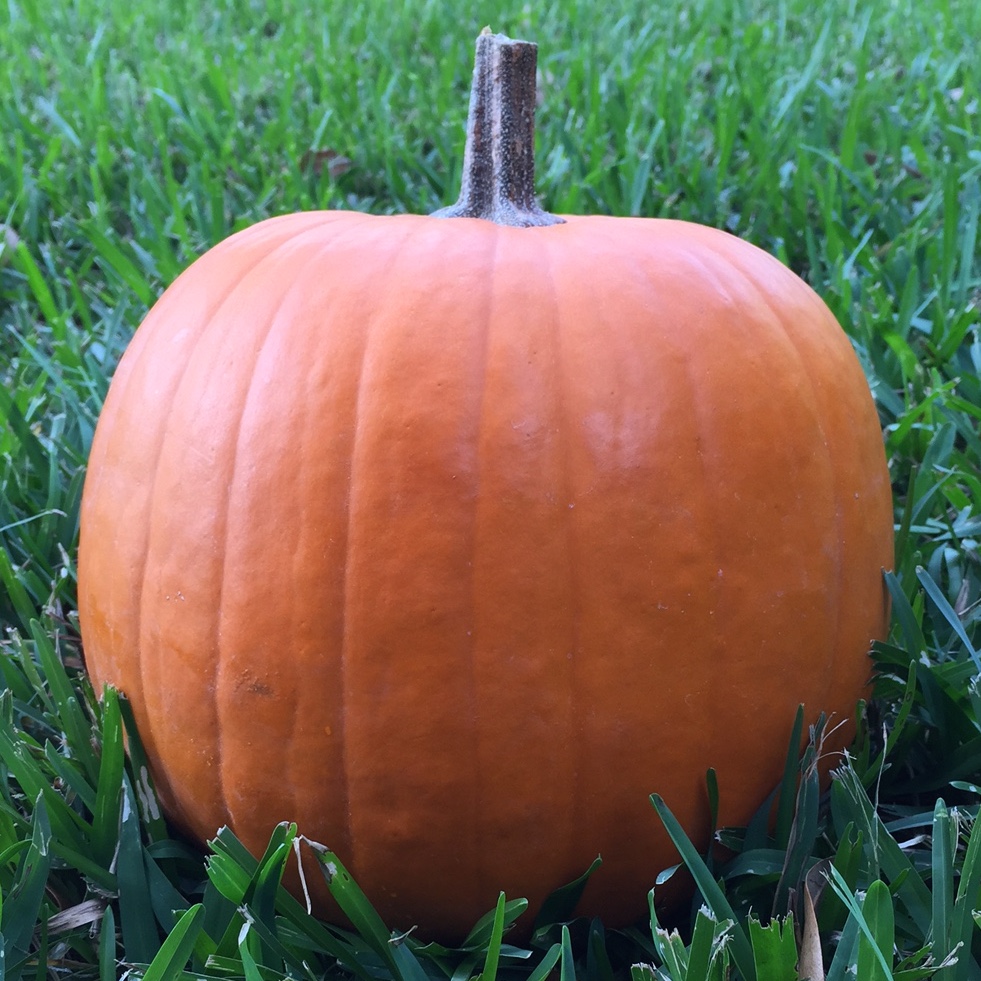 The spirit of Halloween is in full swing. Pumpkins are out, lining the streets. Haunted theme parks are in full swing. So we wanted to offer a little treat in the form of a few tricks of the trade. See what we did there? :)
You know, those little shortcuts that allow for your sprayer to run more smoothly or get a job completed more efficiently. After all, if there's a tip or trick to make spraying (in general) easier, we're all about it as long as it doesn't impact quality of work. Today we're not talking math or anything like that. Feel free to add any additional insights you've learned over the years by commenting below. We'd love to feature them in a future post.
Trick #1: The Trash Grabber
Did you know you can use a "trash grabber" to install the bulkhead fittings on your sprayer? Sometimes it seems like we're all thumbs, but this hand device can make that activity so much easier. Go ahead and give it a try. You'll thank us later.
Trick #2: Technical Support
We've all run into a scenario where something just doesn't sound right or isn't working right. In that event, give our Customer Service Technicians a call and we'll be happy to help diagnose the solution. It's sort of like roadside assistance, but remotely since we don't make house calls.
Trick #3: The Right Stuff
It might sound obvious, but using the right sprayer, nozzles, etc. for your application needs can really make a difference in your productivity. Even some customization options – boomless nozzle, electric hose reel – can add time back into your day or just make the job easier. Or using a sprayer with the correct tank size – you'll have less waste at the end of your job and might even save on gas for your vehicle since you'll be starting with a lighter load.
Have any other tips for using your sprayer that you can share? Post them in the comments below and we might just feature them soon.