Contributed by Guest Blogger: David Herrera, Operations Manager - Sprayer Depot
What Happens When We Receive Your Order?
Once a customer places their order, our shipping department begins picking and packing the order. We double-check each shipment to ensure accuracy. We keep a huge inventory to reduce delivery times and minimize the downtime our customers may experience when their equipment is down and they are waiting for the delivery of their parts or new equipment.
Same Day Shipping - Guaranteed!
We understand how important it is for our customers to receive orders in a timely fashion so we guarantee that all orders placed by 3:30 p.m. will ship the same day. Or, the shipping's on us!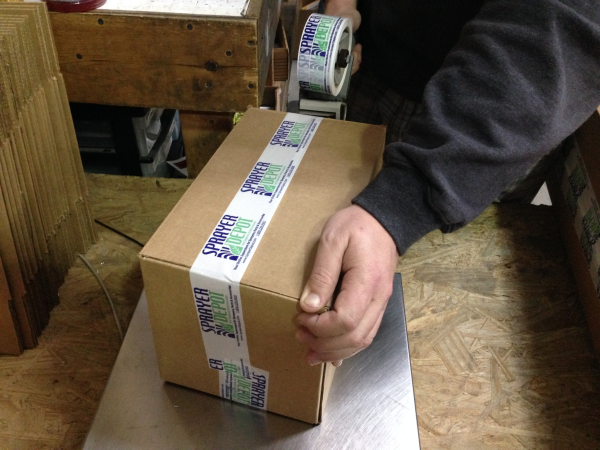 Exceptional Vendor Relationships
Sprayer Depot has strong vendor relationships, so if what you need is not in stock, we are able to drop-ship most orders. Our inventory is not limited to sprayer parts. We also carry the full line of Kings Sprayers, as well as Unigreen, FMC, Kubota and Gator Sprayers.
Quick Ship Program
We stock some of the most popular Kings Sprayers as part of our Quick Ship Program. These sprayers are in-stock and ship within 24 hours.
Custom-Built Sprayers
We'll build a sprayer to meet your specific needs!
Our knowledgeable Customer Service Technicians work closely with our manufacturing department to help turn ideas into reality. We use 3-dimensional drawing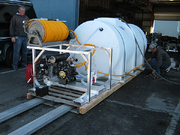 programs to design custom frames and our expert builders make each sprayer with the highest level of design and craftsmanship in the industry. We can customize an existing sprayer, or design a new one, to meet your specific needs. The options are endless.