The Customer Highlight Contest is a great way for us to know more about our customers and to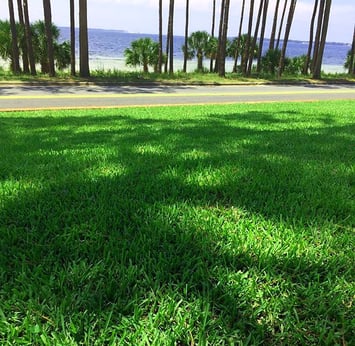 acknowledge their loyalty. Today we are excited to feature another one of our Customer Highlight Contest winners. Matt, from Florida Lawn Solutions, submitted a couple of great pictures of his recent job sites!
Servicing Panama City and the surrounding areas in Bay and Walton counties, Florida Lawn Solutions has years of experience under their belt taking care of residential and commercial properties.
"We offer insect treatments for lawn-destroying insects such as mole crickets, chinch bugs, sod web worms, grubs, and more. We can control weeds such as dollar weeds, Virginia buttonweed, sedges, chamber bitter, and much more. We also offer liquid and granular fertilization of many different blends."
Let's get to know him better:
Name: Matt Babula
Business Name: Florida Lawn Solutions
Location: Panama City Beach, FL
1. Briefly describe your business and the type of services you provide: Lawn and Ornamental Pest Control - specializing only in diagnosis and treatment of lawn and shrubs.
2. Do you use social media for your business? If so, what channels? Yes! You can find us on Facebook: Florida Lawn Solutions and Instagram: FloridaLawnSolutions

3. What type of equipment do you use most often? Hypro D30 Pump and ZMaxx.
4. When using a sprayer, what are you typically spraying? Turfgrass.

5. What months of the year are the busiest for your business? Our service programs are effective all year long so we stay pretty busy, however, we see a spike in new starts in the month of April.

6. What is one part or component you always keep on hand? Hypro D30 Diaphragm Kit .

7. What is the biggest way Sprayer Depot helps make your life easier? They are so helpful and knowledgeable each time I call in. I can describe the part I need without actually knowing the name and they will know exactly what I am referring to.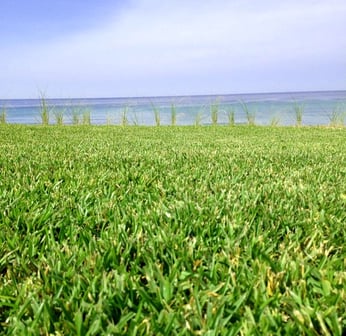 8. If you could choose the color of our next "Eat. Spray. Love" t-shirt, what color would it be? Orange!
Get featured in our next Customer Highlight blog! Contact us using the form below and we'll get in touch with you ASAP. Remember to stay tuned to our Facebook, Twitter and Instagram pages for future promotions, contests, and industry news.