Dogs, what's not to love about "man's best friend"? Just like your trusted sprayer, dogs are also loyal, reliable and can make even the toughest day better. Dogs are awesome and here at our Sprayer Depot headquarter office in Orlando, FL we couldn't agree more.
You will find pictures of dogs on desks and walls around the office, hear friendly chatter about who has the smartest or cutest hound and might even witness a visit or two from our furry friends.
We've highlighted customers, employees and products on previous blog posts but now it's time to turn the spotlight on the dogs of Sprayer Depot. Some Sprayer Depot employees have shared some photos and a few special words about their favorite four-legged friend.
Holly
"Holly A.K.A Lowrider, lives by the motto 'Life is short and so are my legs', so she makes every day (and walk) count. She loves to run, chase and eat. She has the attitude of a big dog in a short package."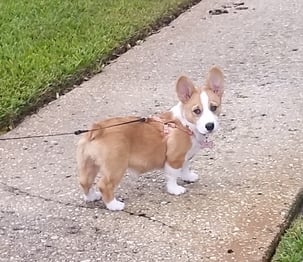 Smoke
"Smoke enjoys long walks, bones and chasing tennis balls but above everything else she loves to sleep. Don't wake her up early or you may get this stare"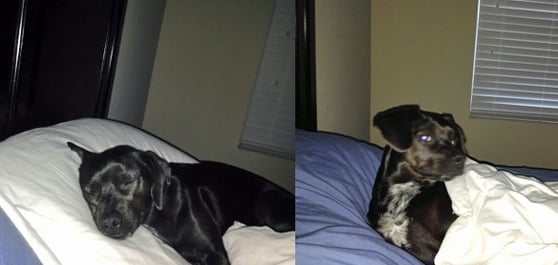 Sasha
"Sasha likes walking on the beach, even in cold weather. Her favorite foods are red bell peppers and salmon."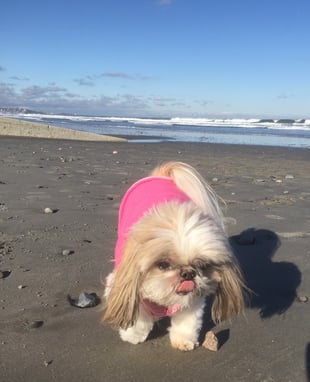 Barley
"A dog is the only thing on earth that loves you more than you love yourself"- Wise words, Barley.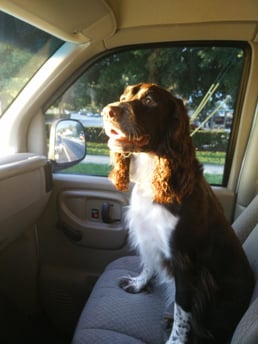 Isabelle
"This is Isabelle and she is faster than a speeding bulllet!"
Moose
"Moose loves to eat paper products and he also loves to wear headphones!"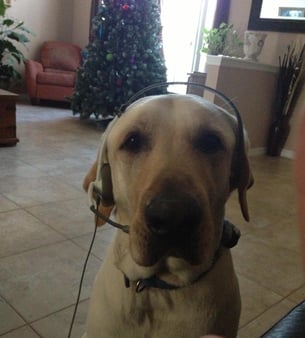 Thelma & Louise
These two are quite the pair and with a fitting name to boot.That's a big yawn there, Thelma!
"Just chillin' keeping our paws dry".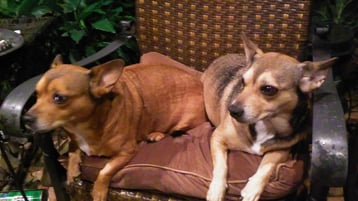 Are you also a dog lover? Share with us a picture of your dog by using hashtag #SprayerDepot on social media. Tell us which of these pups is your favorite by commenting below!