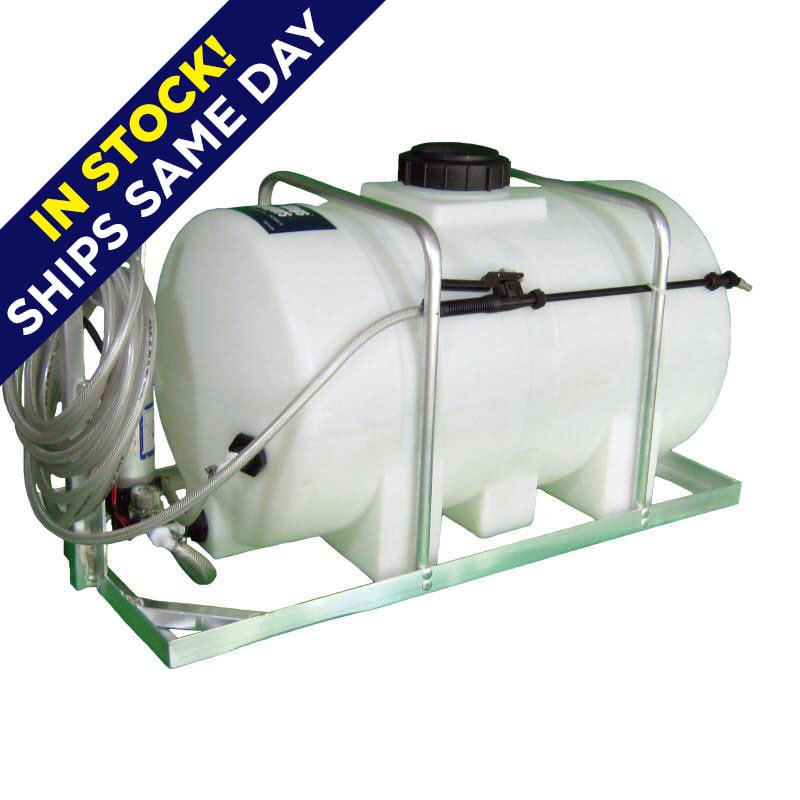 Reprinted from Hypro.Pentair.com
Read More
Topics: Winterizing Spray Equipment, Hypro, Diapgragm pumps, Hypro Roller Pump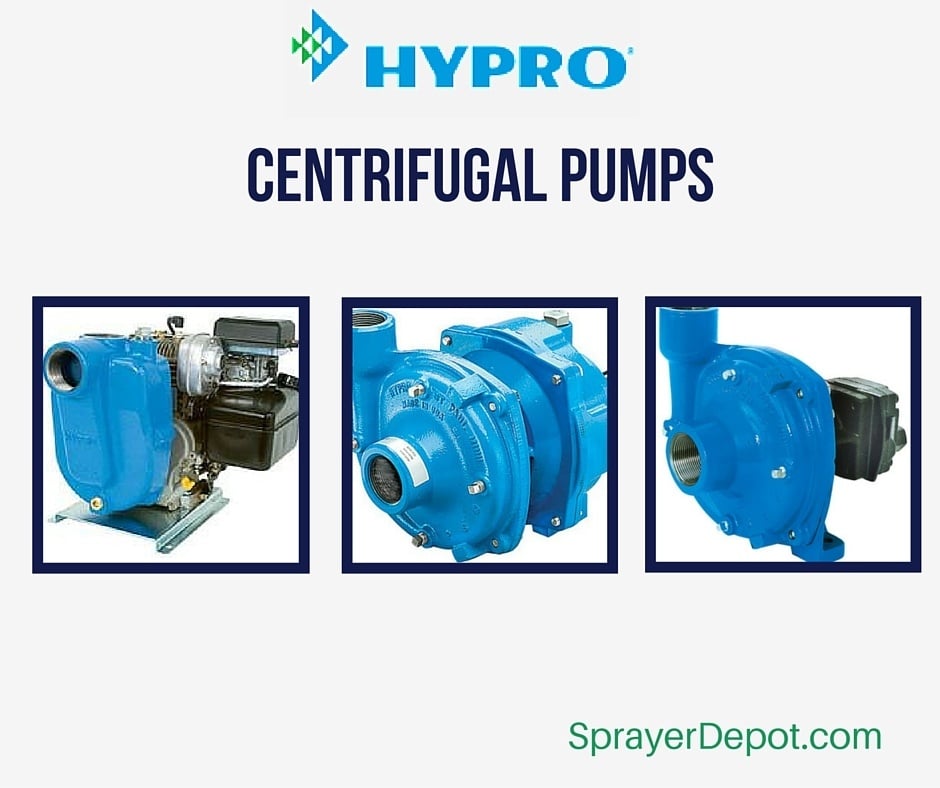 Whether you're storing your pump for an extended period of time, or storing your spray equipment for the winter, our friends at Pentair recommend the following procedures for storing Hypro or Shurflo brand pumps. In this post, we're providing Pentair's guidelines, broken down by pump type, along with everything you need to know to ensure your pump is ready for the next year.
Read More
Topics: Winterizing Spray Equipment, Hypro, Diapgragm pumps, Hypro Roller Pump, centrifrugal pump, SHURflo pumps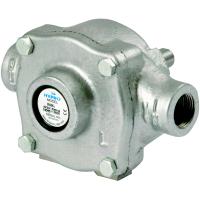 Roller pumps are ideal for agricultural, landscape, and industrial spraying applications. They can be used to transfer a variety fluids and are an economical choice for professionals in a variety of field applications. These pumps work especially well for pest control professionals and landscapers alike because they are designed to handle a multitude of pumping needs including insecticides, herbicides, liquid fertilizers and many other liquids. Although different models are made with materials for best compatibility with certain liquids.
Read More
Topics: roller pumps, Hypro Roller Pump, Delavan, Delavan cast iron pump