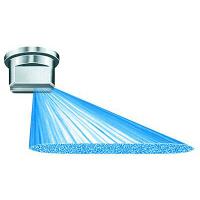 As the summer season draws to a close and we start to think about preparing our equipment for the winter season, our to-do list grows long. Thank you notes to clients, winterizing all equipment, and finding storage for supplies and back up supplies, are all on the agenda for fall. The tasks can easily begin to seem overwhelming.
Read More
Topics: Winterizing Spray Equipment, spray nozzle, Teejet, Hypro spray tips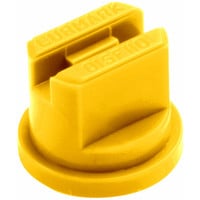 They may be small but they happen to be one of the most critical (and easy to replace) component of your spray equipment and should definitely not be underestimated! Spray nozzles, like any other part of your spray equipment inventory, should be routinely checked for problems or issues that could impact the delivery of your fluids. For optimum efficacy and trouble free applications take a moment to inspect your spray nozzles-it's a simple task but could save you time and money at the end of the day!
Read More
Topics: Sprayer Nozzles, Hypro spray tips