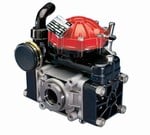 Contributed by Guest Blogger:
Mark Techler, Factory Representative - Hypro & SHURflo Ag and Industrial Pumps and Accessories
Read More
Topics: Hypro, Diaphragm pumps, sprayer, Centrifugal Pump, Transfer Pumps, Guest blog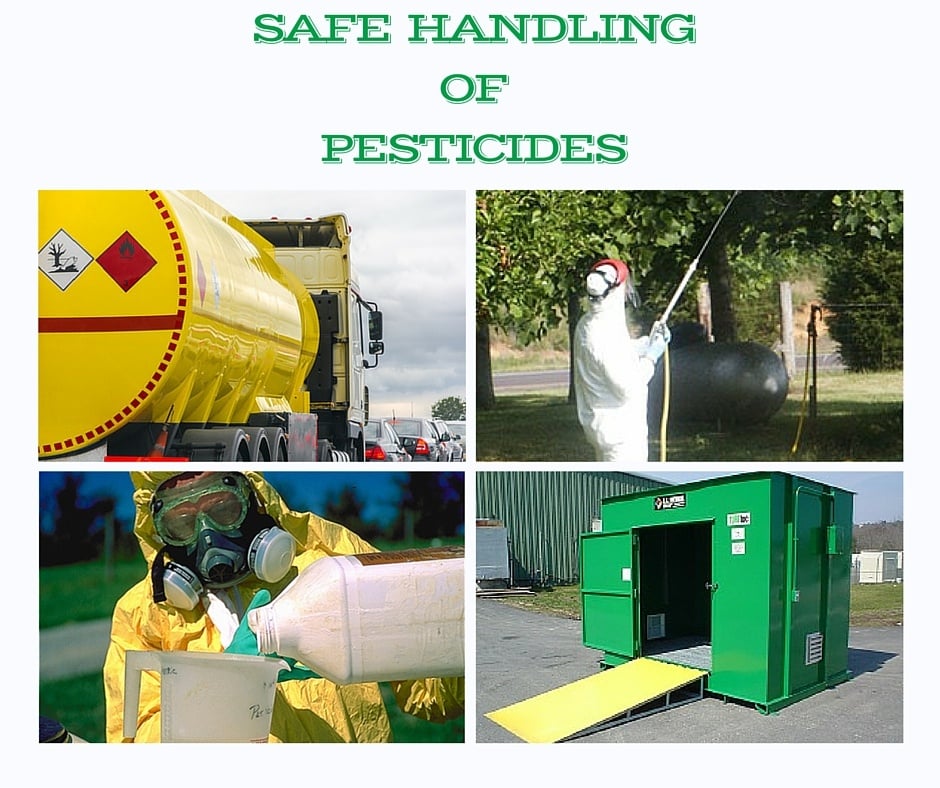 Pesticides are widely used across the industries we serve. They offer protection against pests that transmit diseases which can harm crops, plants, humans and pets. There are many different types of pesticides such as herbicides, fungicides, and insecticides. Each is quite effective at controlling pests when used appropriately.
Handling pesticides safely can have a huge impact on the efficacy of your application. There are, however, risks involved when using any type of chemicals. The applicator responsible for spraying the solution must be properly trained on how to handle, transport, mix, apply, and store these chemicals.
The University of Georgia College of Agricultural & Environmental Sciences Cooperative Extension Service has made available a thorough guide on handling pesticides. At Sprayer Depot, we've done the homework for you. Read below for our quick recap on Safe Handling of Pesticides.
Read More
Topics: sprayer, pest control, spray tips, Pesticide Applicators, pesticides, PPE, University of Georgia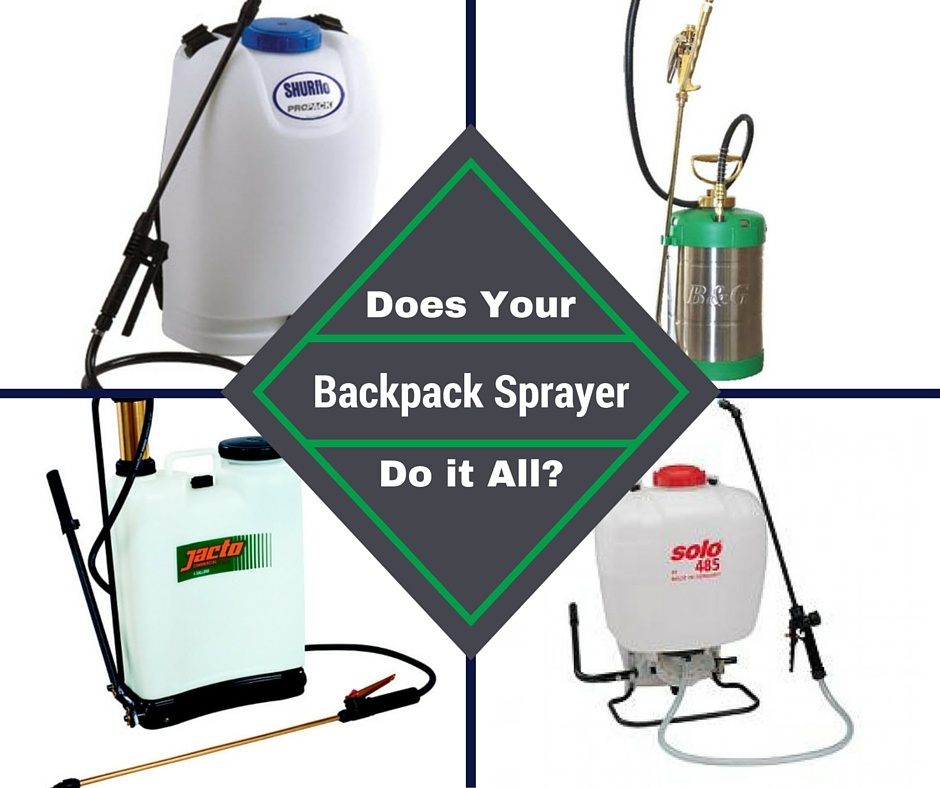 Is It the Right Sprayer for the Job?
Regardless of the size of your company, whether you are just starting out or have years of experience, you probably have a backpack sprayer or two in your equipment fleet. Backpack sprayers are a great option for spot treatments. They work well in those small, hard-to-reach areas where large equipment might not be able to access.
Backpack sprayers are inexpensive, simple to use and easy to maintain. However, oftentimes spray applicators will attempt to use a backpack sprayer for jobs that are better suited for a skid sprayer.
Read More
Topics: Sprayer Depot, Skid Sprayer, Backpack Sprayer, sprayer