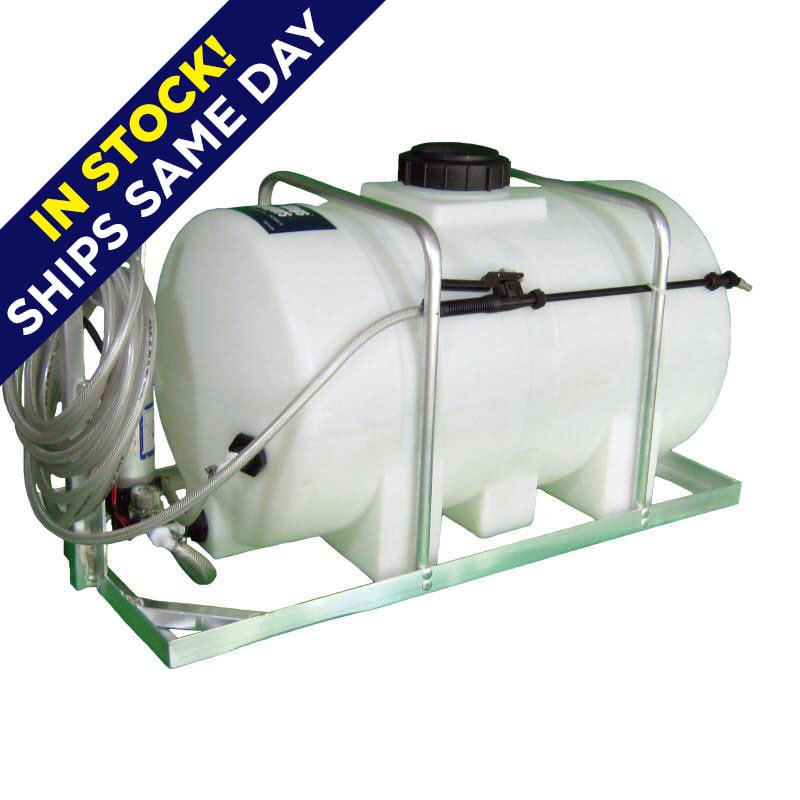 Reprinted from Hypro.Pentair.com
Read More
Topics: Winterizing Spray Equipment, Hypro, Diapgragm pumps, Hypro Roller Pump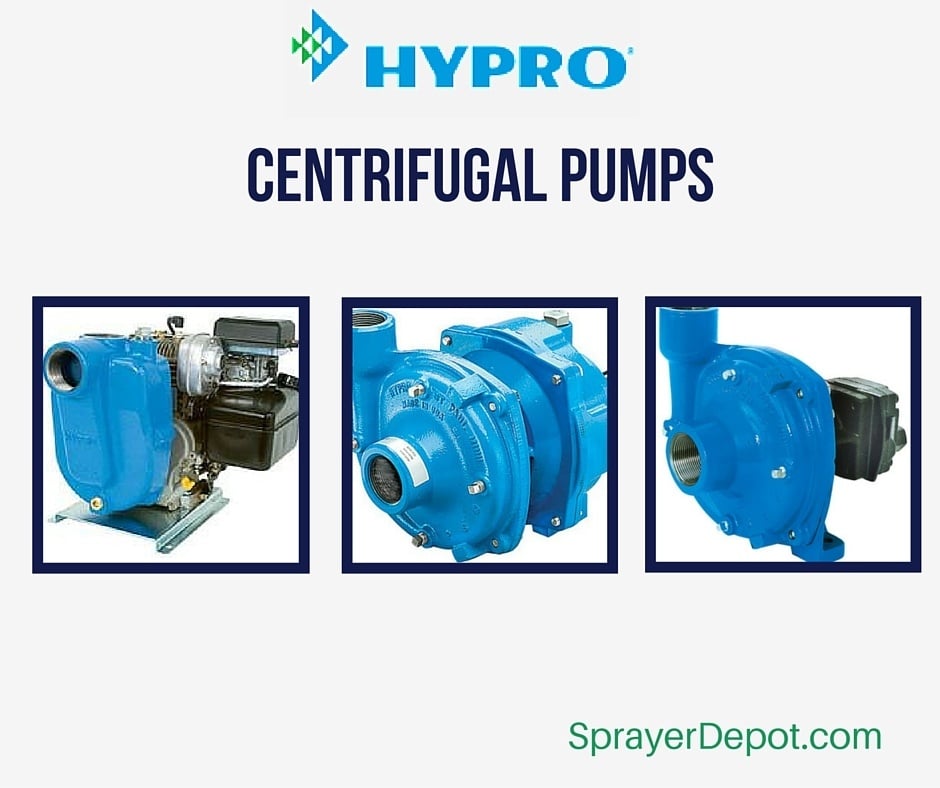 Whether you're storing your pump for an extended period of time, or storing your spray equipment for the winter, our friends at Pentair recommend the following procedures for storing Hypro or Shurflo brand pumps. In this post, we're providing Pentair's guidelines, broken down by pump type, along with everything you need to know to ensure your pump is ready for the next year.
Read More
Topics: Winterizing Spray Equipment, Hypro, Diapgragm pumps, Hypro Roller Pump, centrifrugal pump, SHURflo pumps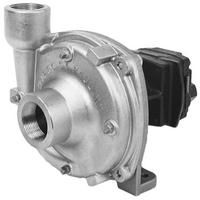 One of the most widely used and popular equipment brands in the agricultural industry is John Deere. John Deere sprayers include a variety of models that span from the average small farm to large-scale farms, commercial pastures or agricultural land, and field crops. All sprayers-no matter the make or model- require periodic maintenance and oftentimes this means replacing parts like sprayer tips, nozzles, or boom components. With the popularity of John Deere products, it should come as no surprise that some of our top selling replacement parts are those that are manufactured by Hypro specifically for John Deere sprayers.
Read More
Topics: Hypro, Hypro Pump, Ag Sprayers, John Deere, John Deere Replacement Parts