Summer is the busiest time of year for many of our customers. It's the height of the spray season which means the team here at Sprayer Depot is hard at work to make sure our customers get what they need.
Take a look at a few of our most popular products of the summer:
High Pressure Spray Hose
Lawn, Pest & Ag high pressure spray hose is available by the roll, pre-cut length, or by the foot.
Intended for pesticides, fertilizer, insecticides, horticultural solutions, and other agricultural spray applications, it's made of kink-resistant rugged PVC and is a flexible, lightweight design.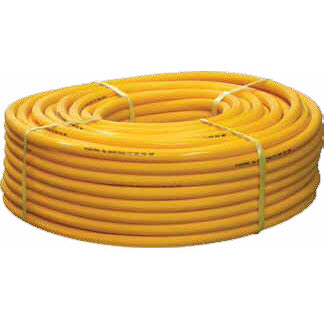 JD9-C High Pressure Spray Gun
This heavy duty spray gun is adjustable from a fine mist to a long distance pencil stream by turning the barrel.

Hypro Diaphragm Pump - D30
This Hypro medium pressure diaphragm pump is recommended for spraying herbicides, pesticides, liquid fertilizers, and many other hard-to-handle fluids. Pressure and output are designed for optimum performance of small to medium-sized sprayers.

Get Yours, FAST!
Order by 5:00 p.m. (ET) for SAME day shipping!