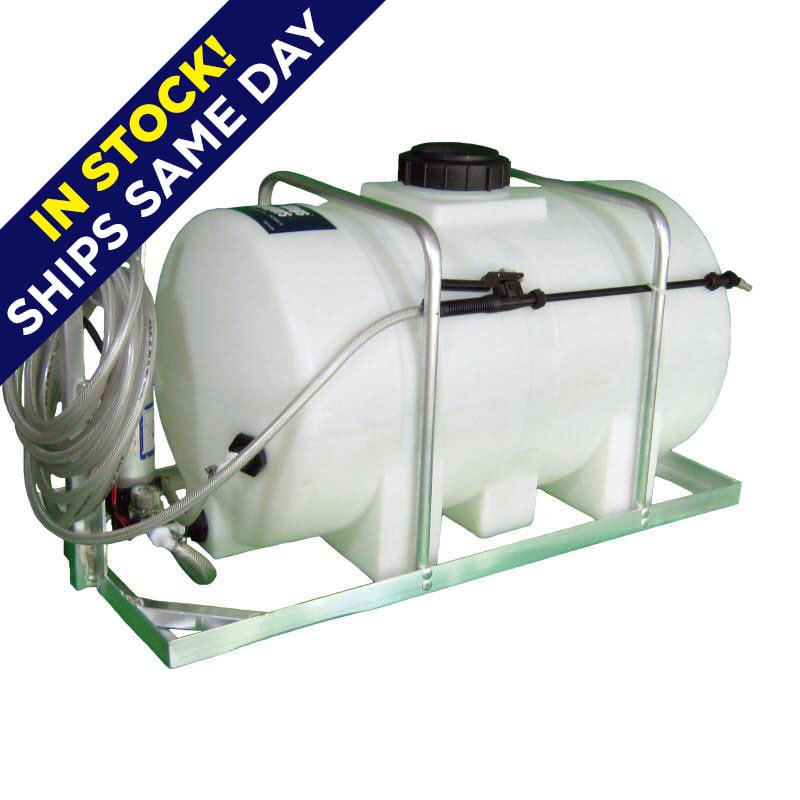 Reprinted from Hypro.Pentair.com
Read More
Topics: Winterizing Spray Equipment, Hypro, Diapgragm pumps, Hypro Roller Pump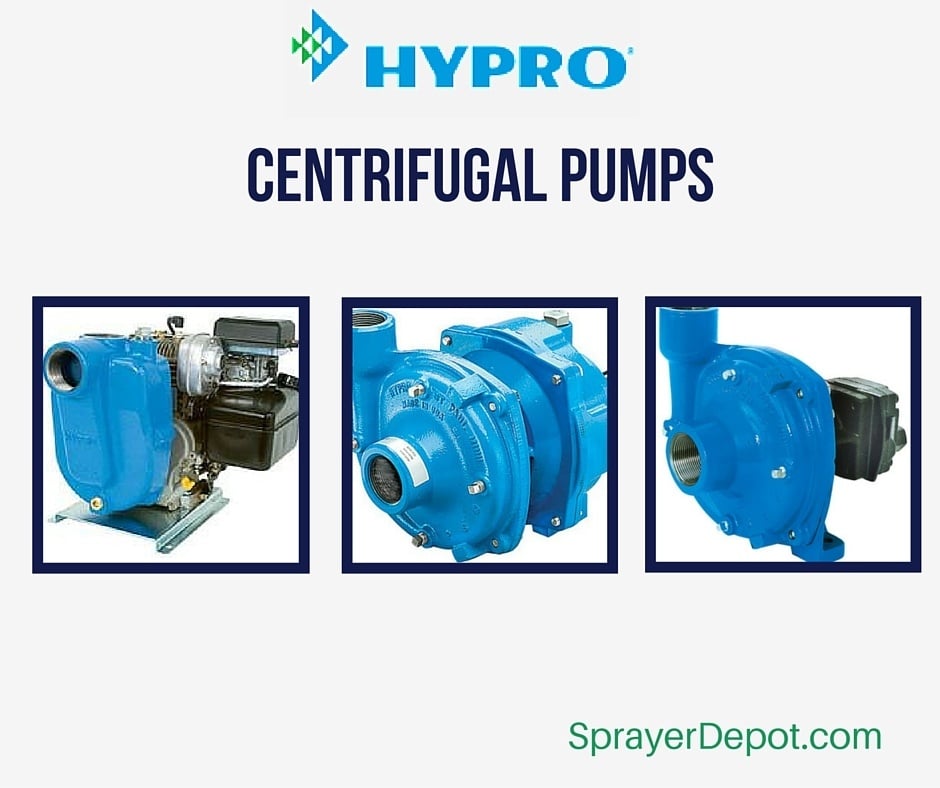 Whether you're storing your pump for an extended period of time, or storing your spray equipment for the winter, our friends at Pentair recommend the following procedures for storing Hypro or Shurflo brand pumps. In this post, we're providing Pentair's guidelines, broken down by pump type, along with everything you need to know to ensure your pump is ready for the next year.
Read More
Topics: Winterizing Spray Equipment, Hypro, Diapgragm pumps, Hypro Roller Pump, centrifrugal pump, SHURflo pumps
Summer is the busiest time of year for many of our customers. It's the height of the spray season which means the team here at Sprayer Depot is hard at work to make sure our customers get what they need.
Read More
Topics: Diapgragm pumps, JD9 Spray Gun, Hypro D30 Pump, Greensmaster Spray Gun, high pressure spray hose