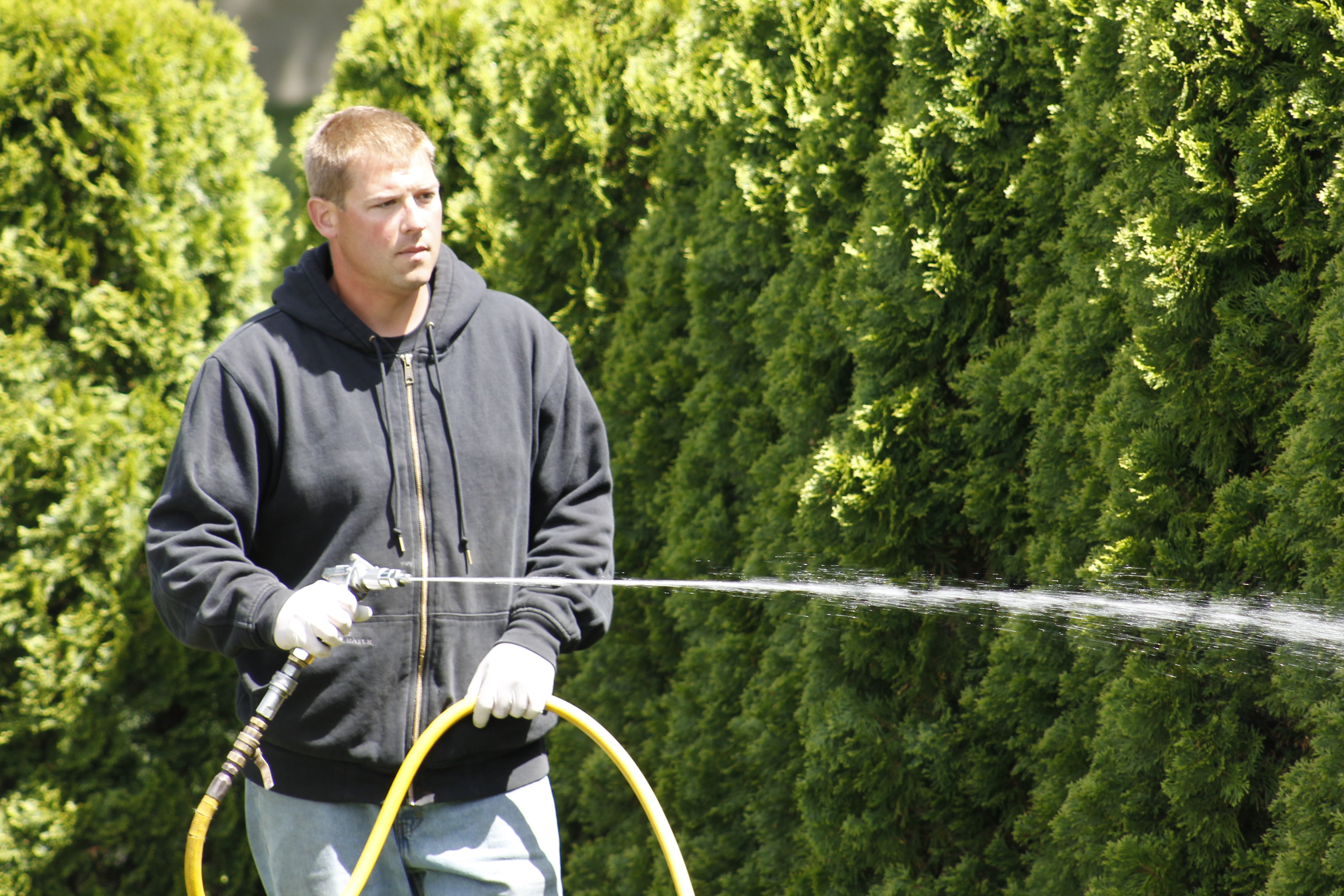 We know it takes hard work, long hours and a lot of effort to make it in the spray industry, so our Customer Highlight Contest is a fun way to recognize customers who exemplify these industry values. Today, we are featuring one of the winners of our most recent Customer Highlight Contest.
McGuanes Landscaping and Tree Services submitted a couple of great pictures of their crew doing one of the things they do best: spraying trees and shrubs to keep pests at bay and customers happy!
With over 28 years of experience providing landscaping and tree services to Central Connecticut and Western Massachusetts, McGuanes Landscaping and Tree Service can design a customized lawn and/or tree spraying program to meet commercial or residential customers' needs.
Let's read more about them:
Read More