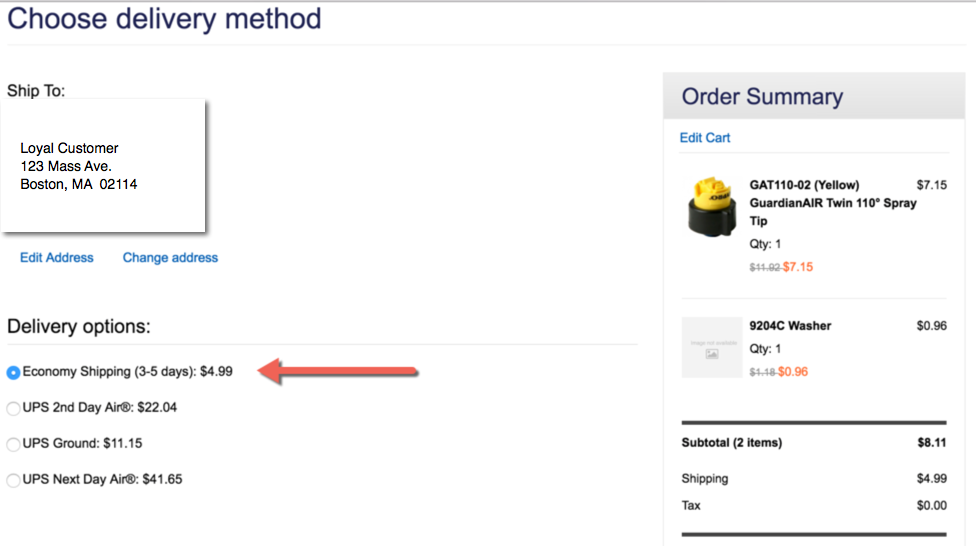 Now Offering Economy Shipping
Chances are, if you've ever shopped with us, you've participated in one of our surveys.
We conduct regularly scheduled surveys in order to find ongoing ways to improve our customers' experiences. We're proud of the fact that we make it a point to read each and every comment or suggestion that we receive.
You asked for it - you've got it! We're excited to announce our new economy shipping option.
Read More