Spray equipment failure can be quite expensive if you are caught unprepared. We recommend always having spare parts on hand to keep you going when unplanned downtime happens. However, even with all the right spare parts in your sprayer emergency kit, sometimes you can't anticipate what will break and if you will be able to repair it quickly. Maximize your uptime by having a service and repair plan established. Know where you can take your spray equipment for fast service and quality repairs before something happens.
You can count on Sprayer Depot for quality repair of your spray equipment, sprayer parts, and accessories. We service all major brands of spray equipment like Kings Sprayers, Hypro, SHURflo, Udor, FMC John Bean, Myers, and MORE!
If you have a sprayer or pump that you didn't buy from us but needs a repair, don't hesitate to bring it to our convenient location in Orlando, FL. We can repair any spray equipment regardless of where you bought it.
We've gathered a couple of pictures of our most recent repairs, check them out to see the variety of spray equipment that comes to our shop!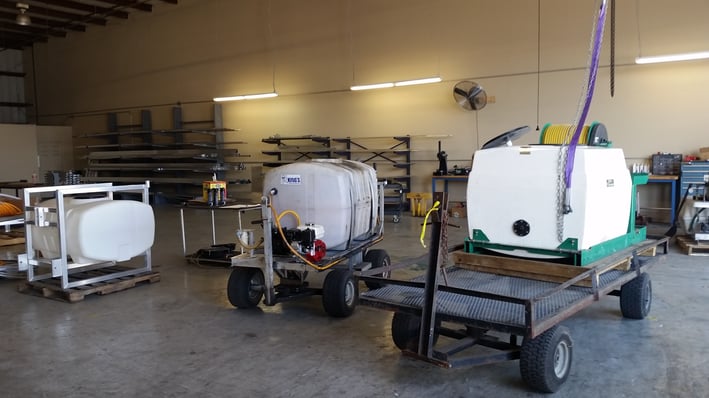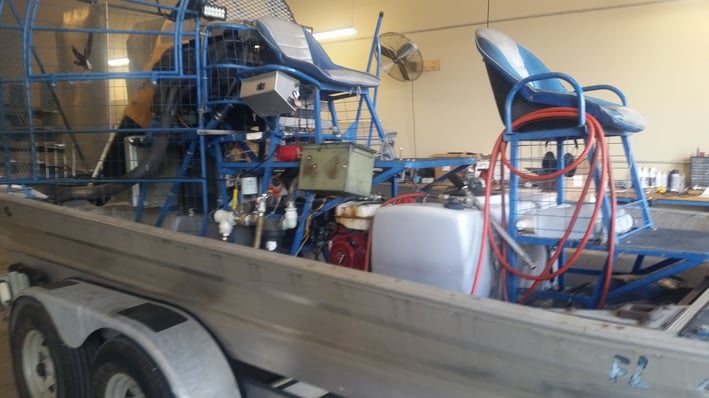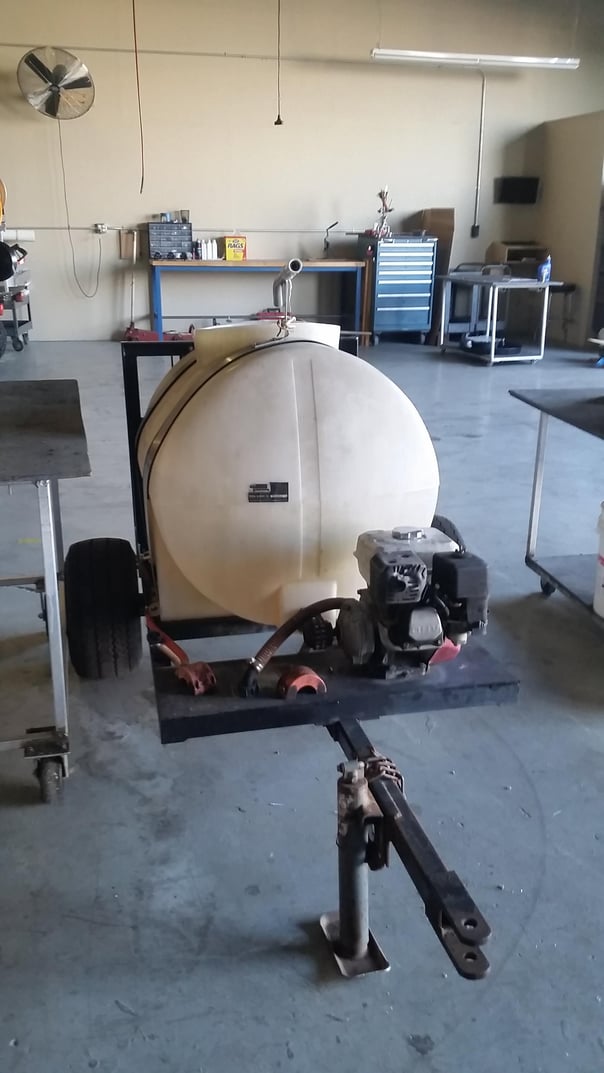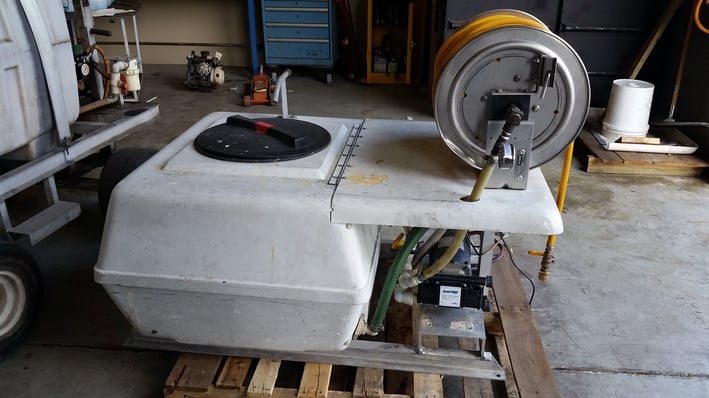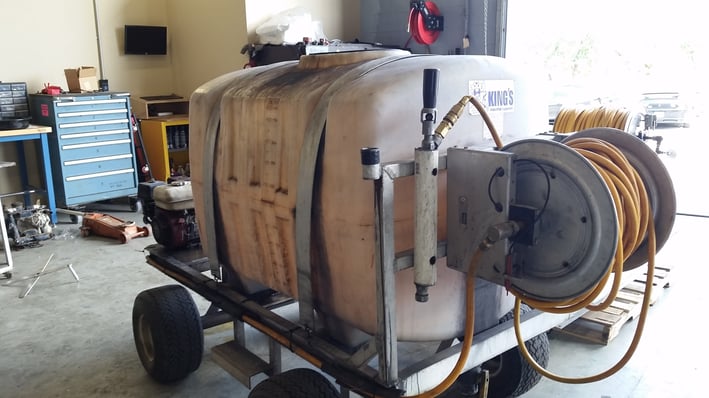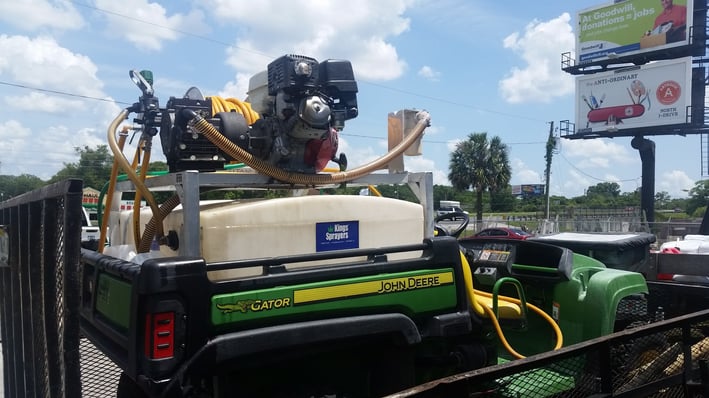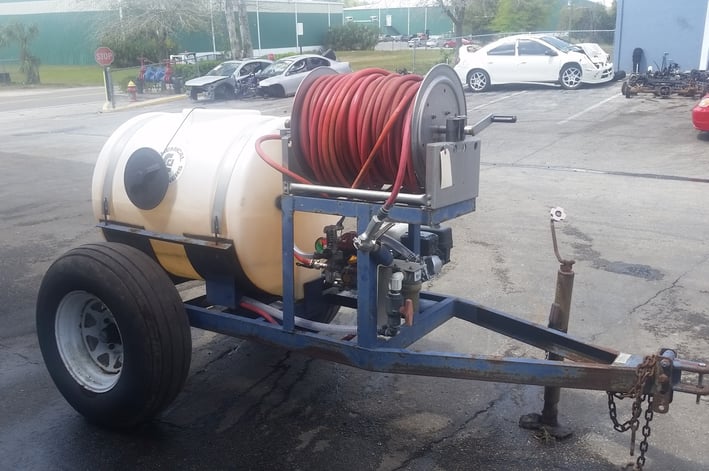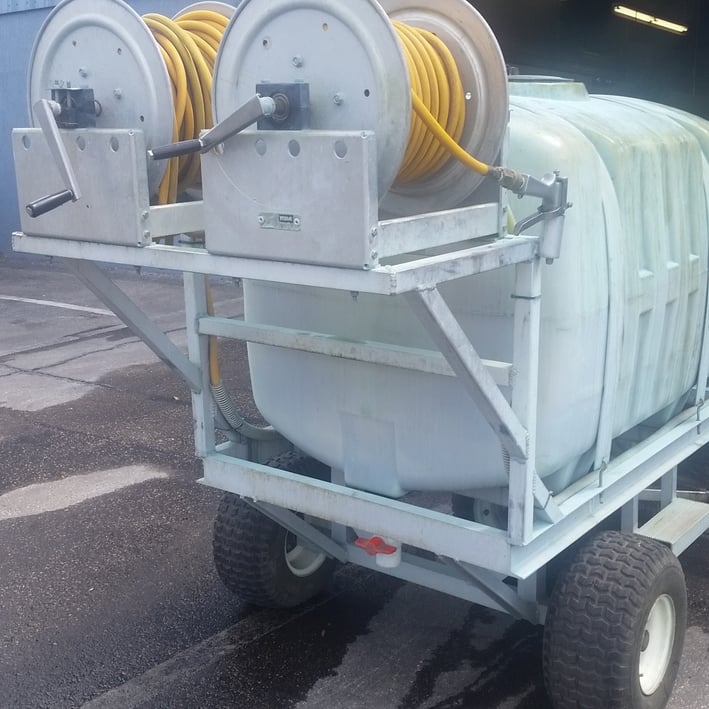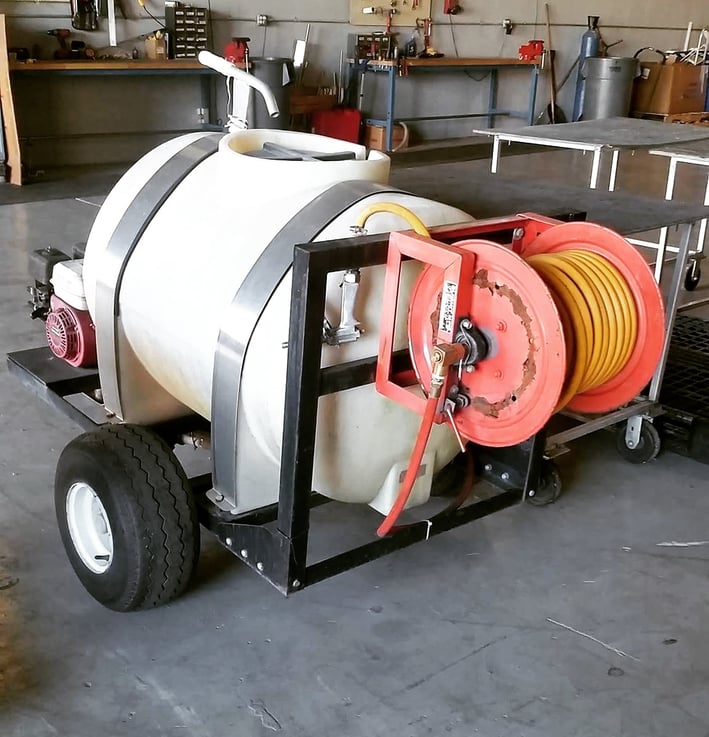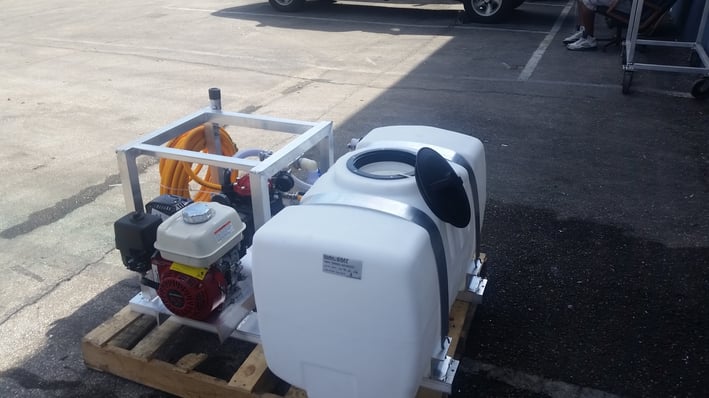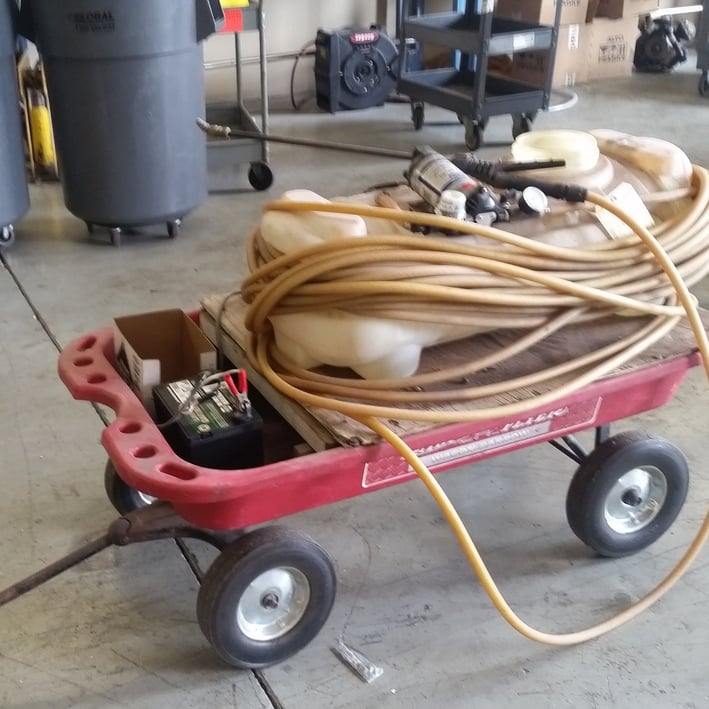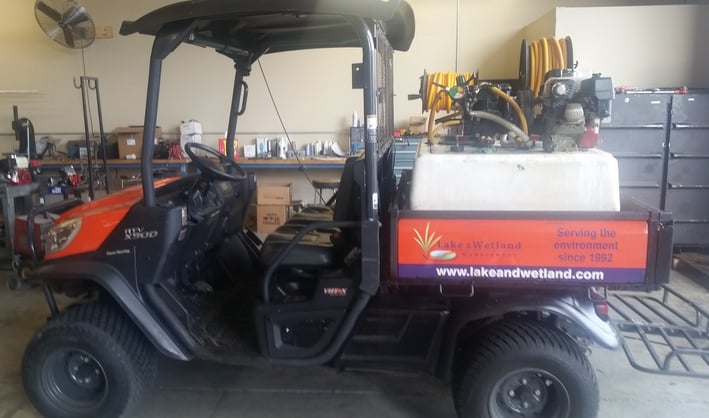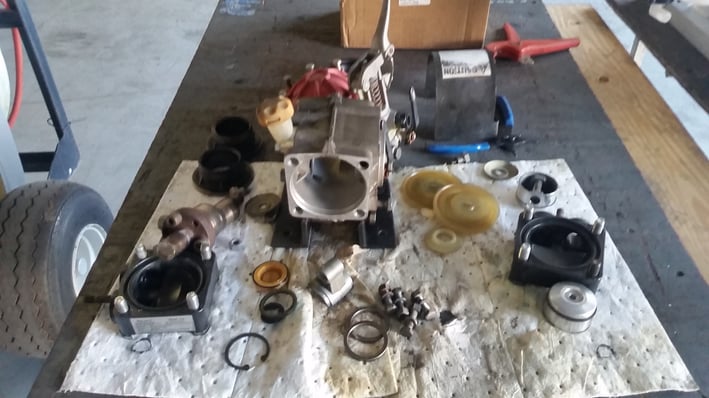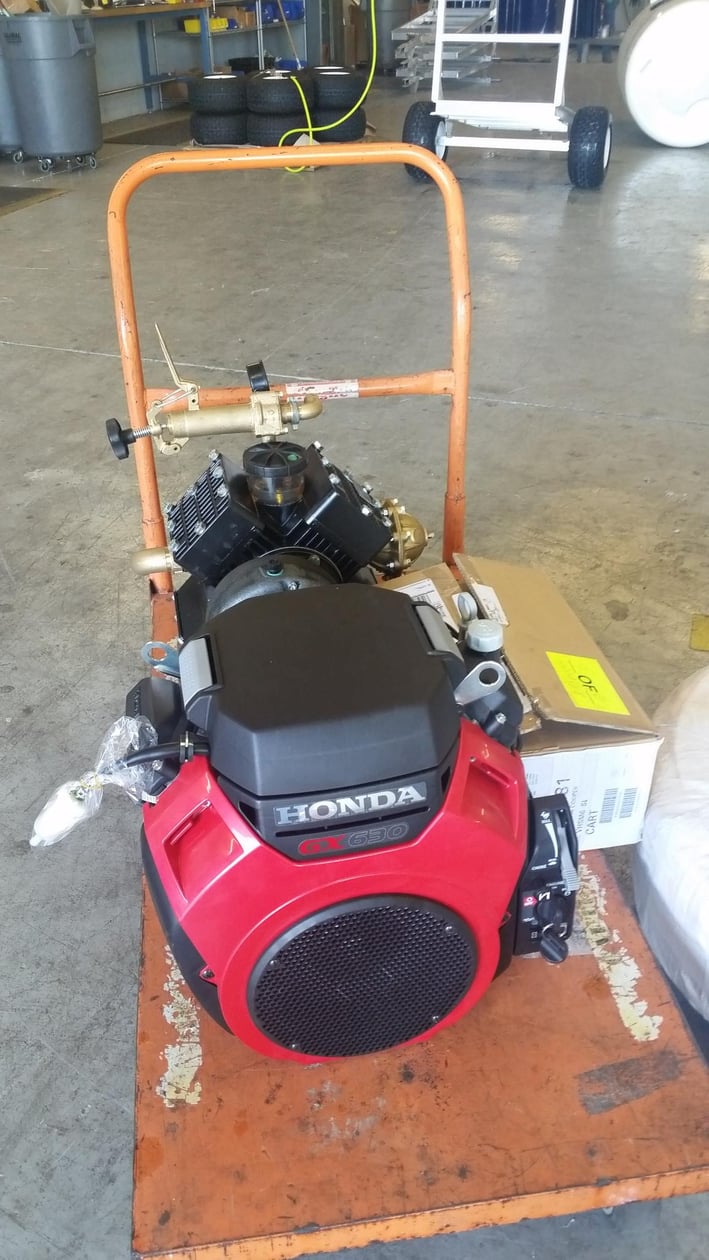 Tell us how you plan for downtime in the comment box below.