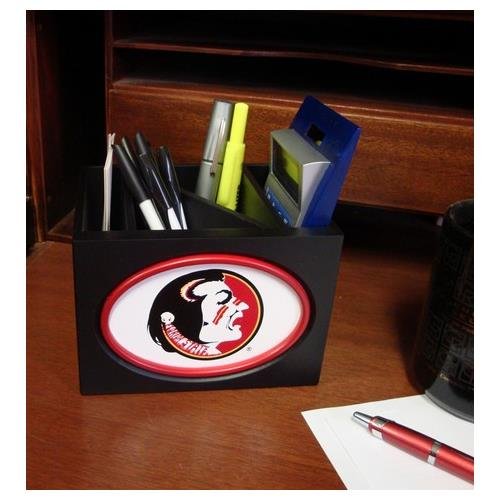 As the head of our sales team, Brandon Grossman certainly knows a thing or two about the sprayer industry. With 15 years of experience in sales and customer service, Brandon has brought a ton of expertise from his time in the real estate, insurance and B2B fields to growing the customer service unit at Sprayer Depot. He's often a voice you'll hear when you reach out to our Customer Service Technicians and a huge Florida State University fan, but we don't hold that against him.
So we sat down with Brandon for a quick Q&A session to share a little more about our colleague. Continue reading to learn a little more about this Florida guy:
Name: Brandon Grossman
Title: Sales Manager, Sprayer Depot
Originally from: Fort Myers, FL
Q: What's your favorite musician or song that's stuck in your head?
Brandon: FSU Warchant, Red Hot Chili Peppers, T-Pain, Drake
Q: What is the last book you read?
Brandon: 'Michael Jordan: The Life,' by Roland Lazenby
Q: Care to share an inspirational quote to live by?
Brandon: "It's hard to beat a person who never gives up." - Babe Ruth
Q: If you were a superhero, with a sprayer as your secret weapon, what would be your magic power?
Brandon: Supersonic PSI Power to shoot through anything (walls, bad people, etc.)
Q: Tell us something most people don't know about you.
Brandon: I am a Type 1 Diabetic and have been since I was eight years old
Q: Best tip for someone in the sprayer industry.
Brandon: Flush your system after every use
Q: Best part of joining the Sprayer Depot team.
Brandon: Working hard but having fun at the same time
Stay tuned to the blog as we bring you more employee spotlights and share a little more about what's behind the curtain here at Sprayer Depot.