Here at Sprayer Depot we know that farmers, pest control companies, landscaping contractors and golf courses all over the world need sprayer parts and accessories and that is why we offer international shipping! With affordable international shipping you get your professional spray equipment, and can get back to work anywhere in the world and save money too.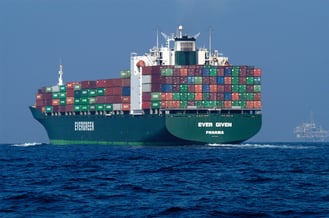 When you visit us at www.sprayerdepot.com you will speak with an informed and friendly associate about your order. You also have the ability to chat online with us in your language! Friendly service, no language barriers and international shipping. Now you can shop for pumps, parts, spray guns and much more with peace of mind. Sprayer Depot is your number source for international shipping for sprayer parts, equipment and accessories.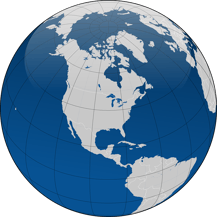 Shipments for international orders (those shipped outside the U.S.) are subject to additional costss, including, but not limited to, border duties and taxes that are to be paid by the customer. The amount of duties and taxes associated will depend on the country and are set by the country we are delivering to. Since international shipping costs calculated by UPS are based on several factors (including, without limitation, the desired shipping method and rate of speed, the contents of and how many items are in your order, the total weight of the products and the destination to which the order is being shipped to), shipping fees will vary per destination. Finally some shipments are subject to customs clearance procedures, which may cause delays beyond original delivery estimates and forecasts.
With Sprayer Depot we make customers everywhere get the best sprayer equipments, parts and accessories.
Questions? Give us a call at 800-228-0905 or visit us online at www.sprayerdepot.com
Topics: International Shipping, Sprayer Equipment, Sprayer Parts, pumps, spayers, Sprayer Depot