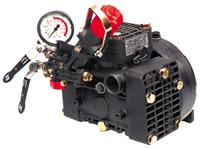 We're making room for new inventory so check out the winter blowout clearance items just added to our website.
Read More
Topics: spray equipment, pumps, clearance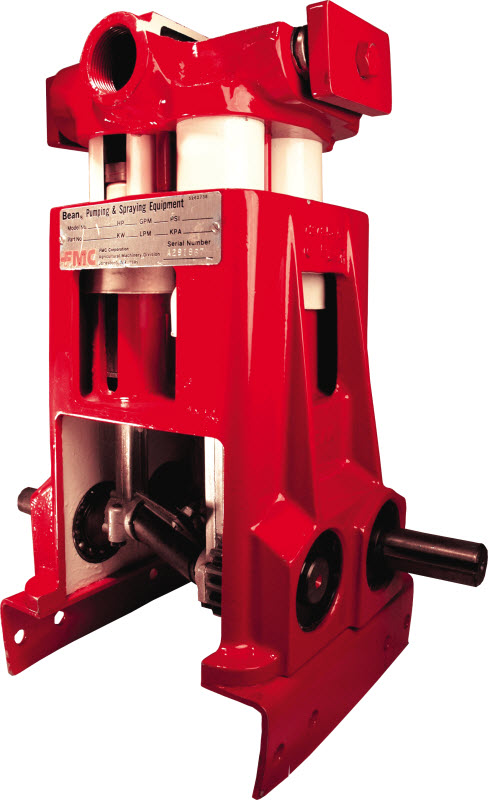 FMC John Bean piston pumps have an all-star reputation as quality and reliable pumps that are capable of taking on some of the biggest spraying jobs. John Bean pumps were invented back in 1884 as a way to spray insecticide on the many fruit orchards in California. As the first to build a high pressure spray pump to deliver chemicals quickly and easily to large areas, John Bean pumps became so popular that soon a manufacturing plant was built to satisfy demand.
Read More
Topics: John Bean Piston Pump, Spray Guns, pumps, fmc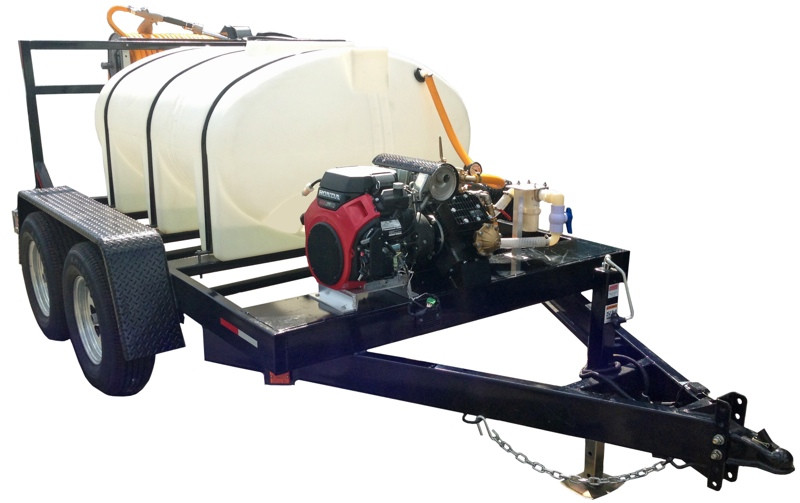 In this edition of Product Highlight we are featuring three popular models from our Kings Sprayers® large capacity sprayers. The Kings Sprayers® product line offers a variety of sizes, styles, pumps and engines to fit your needs. The aluminum frames are heavy-duty and built to ensure proper support to different sized tanks. They are also lightweight, chemical resistant and will never rust or need painting. Depending on the tank's size and application we also offer a few models, like the KT510P12042E, with a steel frame. Available poly tank sizes range from 15 gallons all the way to 1,000 gallons. To facilitate the operator's handling, the walls of the tanks are translucent for easy level viewing and are equipped with gallon indicators.
Whether you need a DOT approved trailer sprayer, or a skid sprayer you can mount on your truck, we have them in-stock and can also customize any model to your needed specifications.
Read More
Topics: Trailer Sprayer, Hypro, Spray Guns, DOT, Kings Sprayers, Skid Sprayer, sprayer, roller pumps, sprayer tanks, Pump, poly tanks, 6061 Aluminum Frame, honda engine, dot approved, 3-point-hitch, pumps, product highlight, large capacity