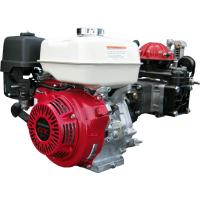 It's year-end savings time and we've got lots of great items in our clearance department.
Read More
Topics: Hypro, Kings Sprayers, Kings 200 gallon 2 wheel highway sprayer, clearance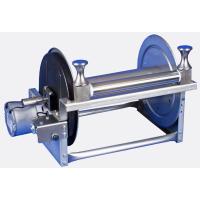 Summer's almost over and it's a great time to check out the new additions to our Clearance section. Products end up in our Clearance section for a few different reasons:
Read More
Topics: Hose Reel, Hypro Pump, same day shipping, titan, clearance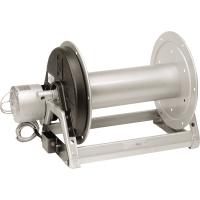 Spring is in full bloom and our inventory is moving fast. We've added new items to our Clearance section, where you can find one-of-a-kind deals on refurbished, gently used and equipment with missing parts. Act fast because these items don't last long! Plus, when you order by 5:00 p.m. (ET) your order ships the SAME day. Guaranteed.
Read More
Topics: Hose Reel, Udor Kappa, Hypro Pump, hannay, clearance