Reprinted in-part from Hypro-Pentair
Read More
Topics: Spray Nozzles, Hypro, Hypro spray tips, Spray Equipment Maintenance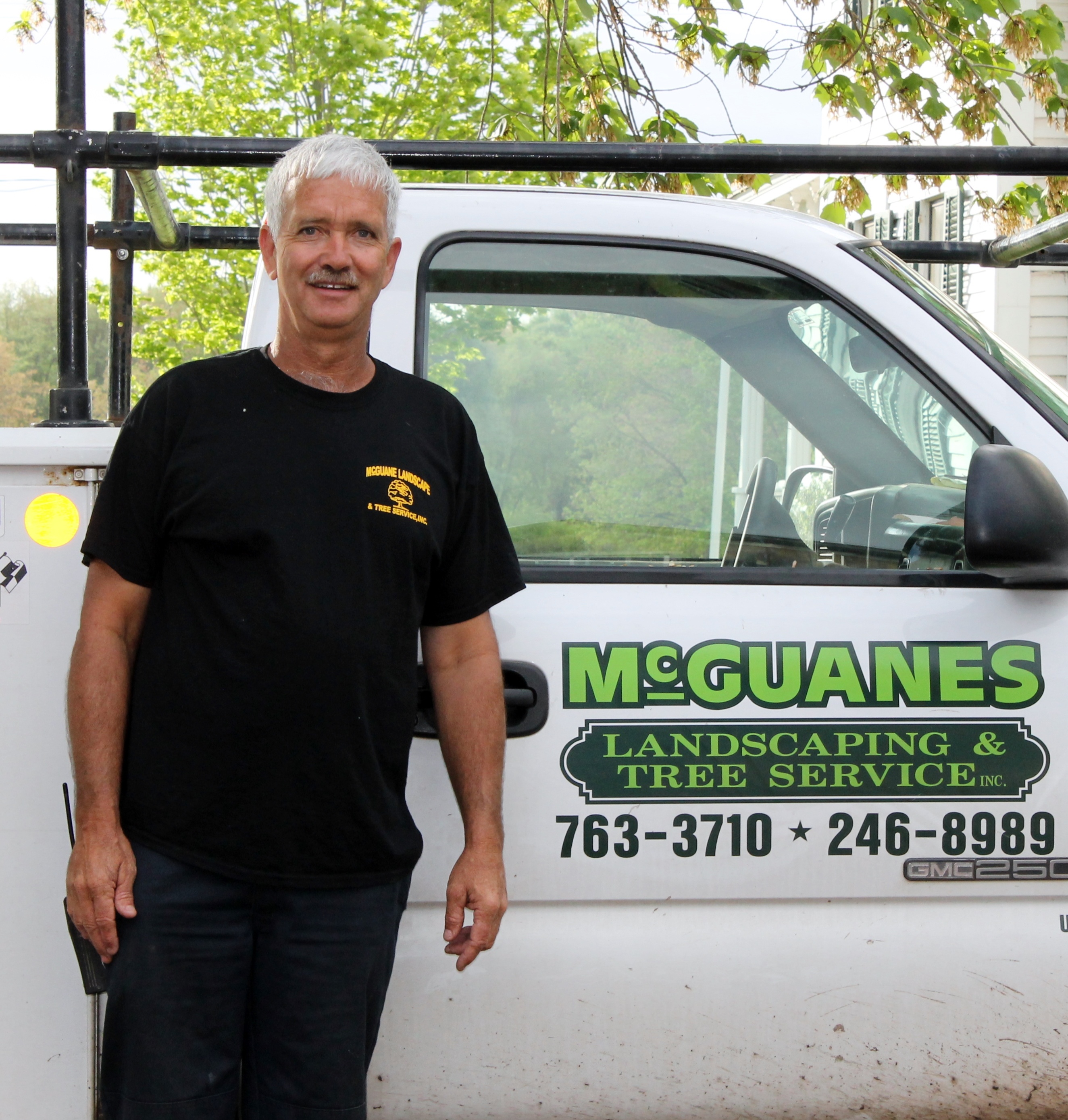 Contributed by Guest Blogger: Martin McGuane, owner and operator of McGuanes Landscaping and Tree Service, Enfield CT
In the landscaping industry, one of the biggest business expenses is for trucks and equipment; every landscaper wants brand new, shiny trucks and equipment.
While the temptation to buy all new equipment and trucks is there, it's important to take a close look at the dollars and sense of buying new or used.
Read More
Topics: Landscaper's Corner, landscaping, Skid Sprayer, JD9-C Spray Gun, Spray Equipment Maintenance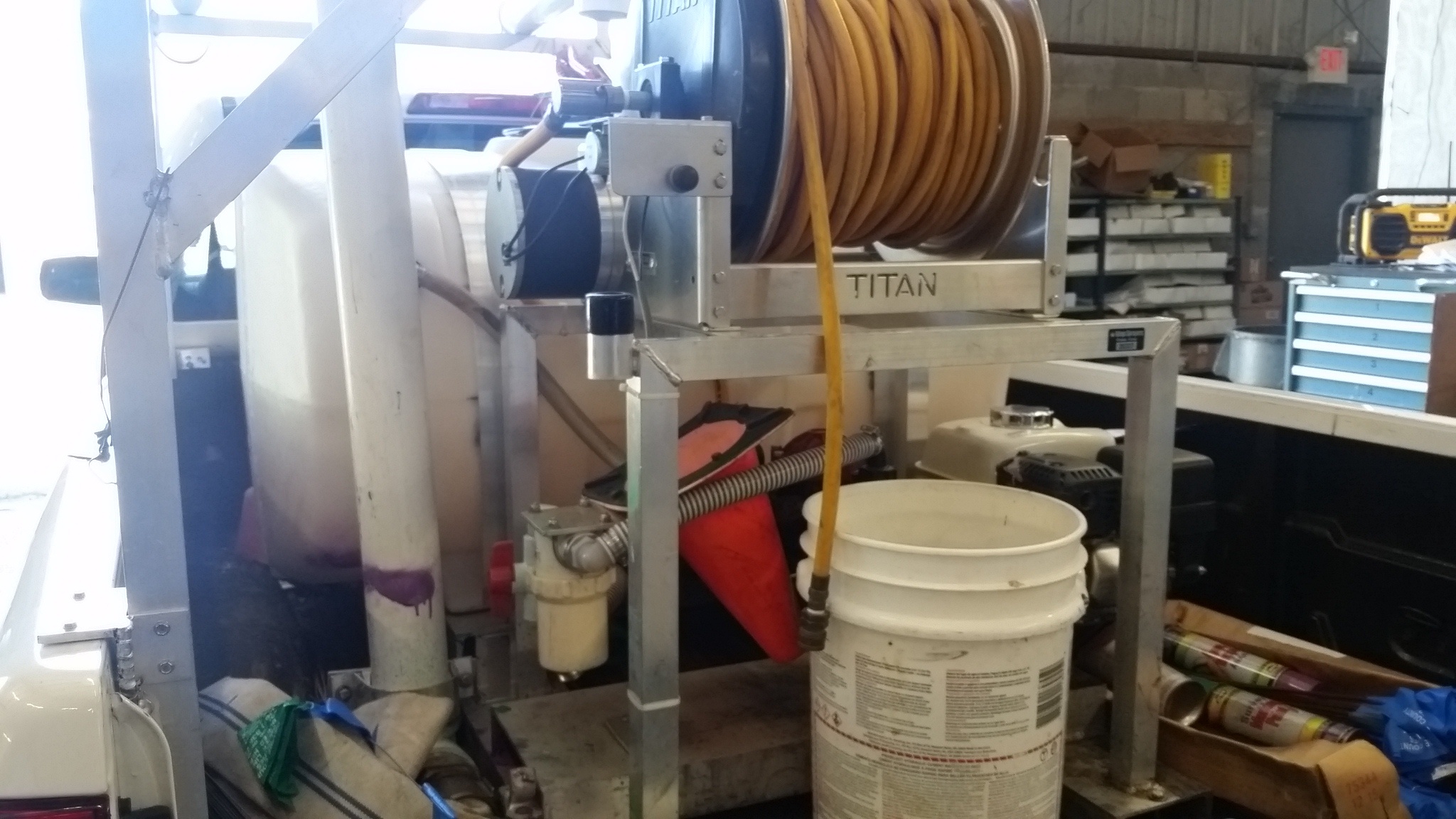 You have been working hard and your spray equipment has already logged many hours
in the field. However, in many parts of the country, busy season has yet to peak. In the crunch of meeting customer demand, it can be easy to place equipment maintenance on the back burner, but this is the one task you can't afford to miss.
Read More
Topics: Spray Equipment Maintenance, Sprayer Calibration, sprayer maintenance