Reprinted in-part from Hypro-Pentair
Read More
Topics: Spray Equipment Maintenance, Hypro, Spray Nozzles, Hypro spray tips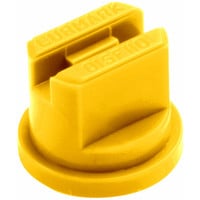 The choice of which spray tip to use is one of the most important considerations before applying a spray application. To assure the best possible spray application keep these key factors in mind:
Read More
Topics: Hypro, spray tips, Spray Nozzles, Teejet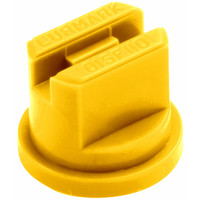 If you're trying to decide which type of nozzle to use for a particular spray application, there are a number of factors you need to take into account. With a little research, you can become an expert on this topic. Here are a few of the most common types of spray nozzles, and some information regarding when they're appropriate for use. Remember, the cost of replacing nozzles is minor compared to the effects of poor spraying, so make sure to choose wisely.
Read More
Topics: spray tips, Spray Nozzles, Teejet