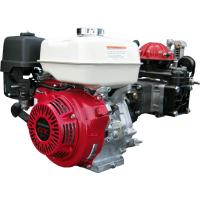 It's year-end savings time and we've got lots of great items in our clearance department.
Read More
Topics: Hypro, Kings Sprayers, Kings 200 gallon 2 wheel highway sprayer, clearance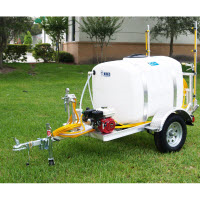 This Kings Sprayer ( model # Kt200p70) is equipped with5.5 HP GX160 Series Honda engine and Hypro D30GRGI Diaphragm Pump (9.5 gpm, 580 psi). Follow these step-by-step instructions to operate this Kings 200 Gallon Highway Ready 2-Wheel Sprayer.
Read More
Topics: spray equipment checklist, Kings 200 gallon 2 wheel highway sprayer