It's year-end savings time and we've got lots of great items in our clearance department.
Items in our clearance department are deeply discounted in order to make room for new inventory. While some of these items are brand new, others are refurbished or returned (unused and typically without the manufacturer's packaging).
Quantities are limited so act fast: many items are one-of-a-kind. Remember, place your order by 5:00 p.m. (ET) for SAME DAY shipping. Guaranteed!
You can learn exactly why a product is being sold at a discount by reading the product description. If it's a refurbished item, we will note the type of repairs we performed (if any) to get it back in working order.
Save money with great deals on these items:
List Price: $1,575.00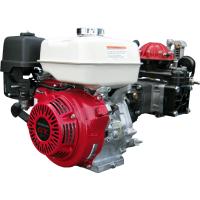 Our Price: $1,475.00
Features:
Engine Recoil has small scratches

D50 pump with GS40GI control unit and gear reduction-fits 3/4" shafts (typically fits 5-6.5 HP gas engine)

Hypro medium pressure diaphragm pumps are recommended for spraying herbicides, pesticides, liquid fertilizers, and many other hard-to-handle fluids
Kings Sprayers 200 Gallon Highway Ready 2-Wheel Sprayer
List Price: $5,800.00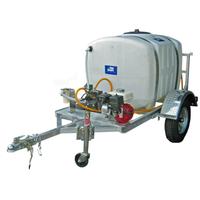 Our Price: $4,350.00
Features:
Overstock

Comes with DOT approved trailer with VIN

Great for tree, shrub and turf spraying; ideal for lawns, pastures, golf courses and athletic fields
List Price: $8.38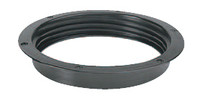 Our Price: $3.00
Features:
Overstock

Manufacturer is Hypro